Crochet Plaid Blanket Is The Perfect Christmas Comforter
|
And check out this tip for getting the plaid effect just right.
Our friends over at The Crochet Crowd have put together a marvelous written pattern for this beautiful Christmas crochet blanket (I absolutely love the colors!).
We have tons of afghans in our house – I'm going to make this one with the cherry, fresh green, and white yarn they used in the video.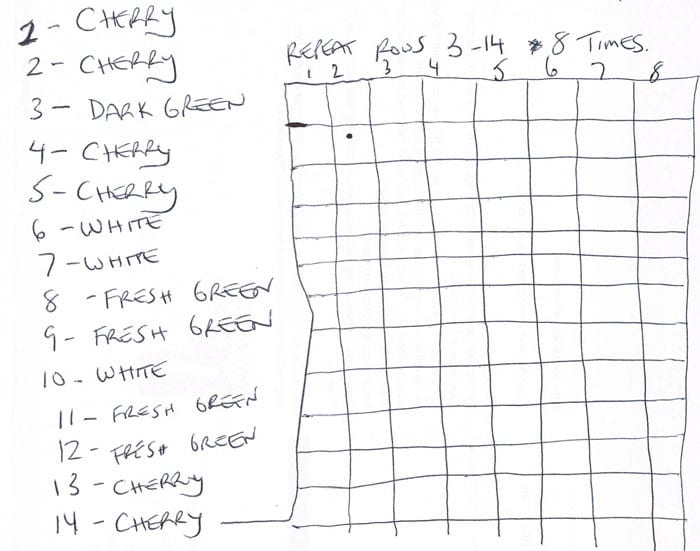 One PRO TIP they share – make sure you don't change the rows too quickly or you'll miss the plaid effect. Click here for the pattern!
Thanks to The Crochet Crowd for the video.